Tracking and Advanced Analytics
Knowledge = Power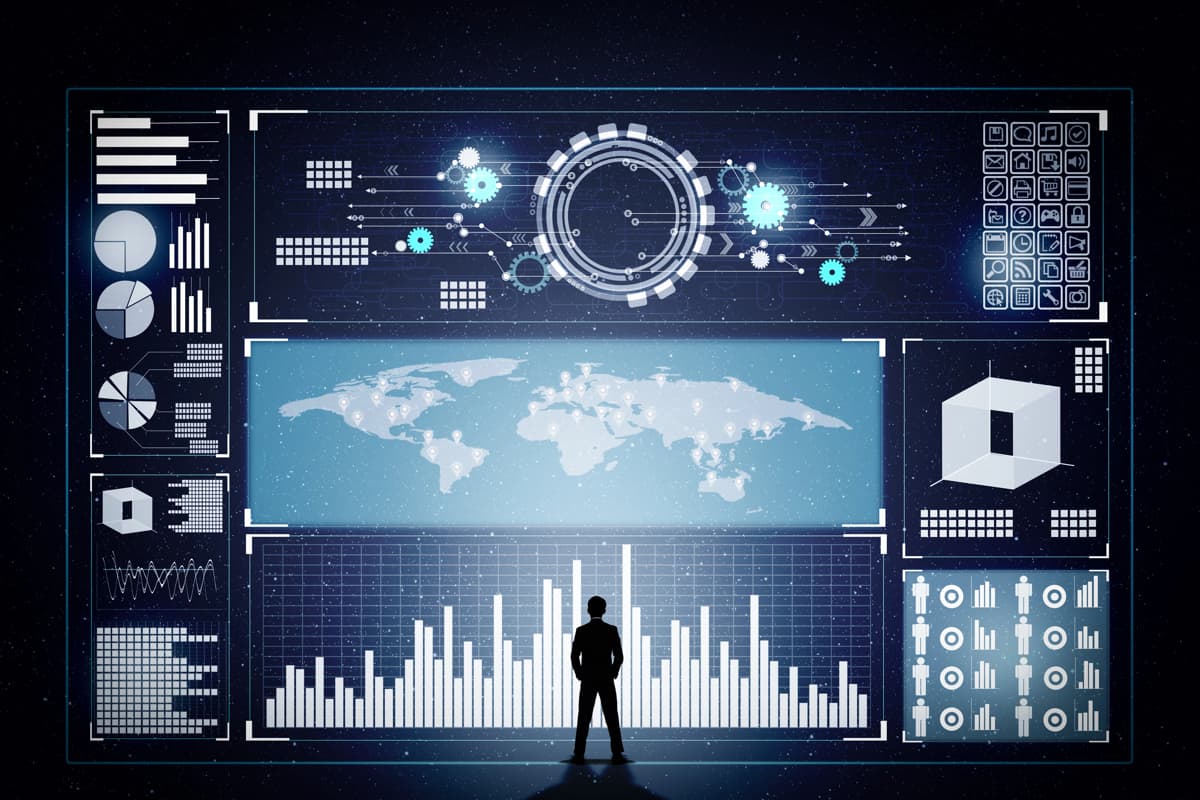 Business information comes from data gathering and then interpretation of that data. There is no need to guess and then make hopeful changes to remedy issues. Instead do active tracking of customer interaction with your website and empower yourself with real world data.

We can track individual mouse moves and browser scrolls to understand exactly how a visitor is seeing and then interacting with every element of your site. Ask yourself:-
Do you really understand the intent of your website visitors?
Do you have measurable goals and calculated conversion rates?
Do you know what each visitor to a certain area of your site is actually worth to you?
Do you understand the route potential customers take through your website and where they enter and leave?
Do you know exactly where the pinch points are that are hindering conversions?
Well, you can know all this and more with the right tracking in place so that you can confidently make strategic business decisions based on actual data .... no more 'gut-feels'.
Let's get started